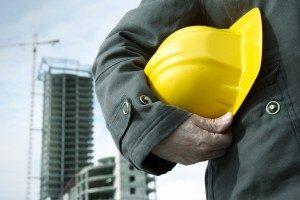 27 Lionel Street Naval Base WA 6165
27 Lionel Street
Naval Base
Western Australia
6165
AU
Turbo Scaffolding Perth facility covers around 3000 square metres of the area and is located in the South of Perth in the busy industrial hub. We are positioned close to major motorways and highways; quick access from Kwinana freeway. We store a huge quantity of stock for easy and speedy dispatch. We have superior warehouse management operation for flawless and swifter loading and unloading of stock and a dedicated loading dock.
For all your modular scaffolding requirements, call Turbo Scaffolding in Perth on 08 9437 9389. We'll supply scaffolding that conforms to your specifications at cost-effective prices.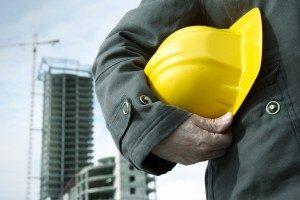 investigation-called-for-by-electrical-trades-union-with-the-alleged-safety-breach-at-sydney-construction-site-300x200.jpg
3 months ago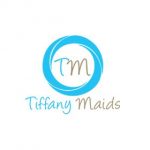 32/328 Albany Hwy, Victoria Park Perth Western Australia 6100 Australia
26.92 km
Welcome to Tiffany Maids! Here you will find trusted and professional housekeepers and domestic c...