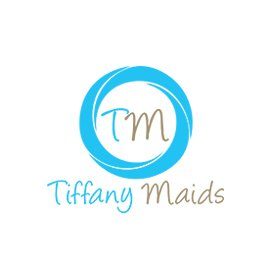 32/328 Albany Hwy, Victoria Park Perth Western Australia 6100 Australia
328 Albany Highway
Victoria Park
Western Australia
6100
AU
Welcome to Tiffany Maids! Here you will find trusted and professional housekeepers and domestic cleaners in Perth. Our proficient cleaners will provide you the affordable, quality and trustworthy cleaning services. Call us at 1300788331 for more info!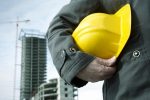 27 Lionel Street Naval Base WA 6165
26.92 km
Turbo Scaffolding Perth facility covers around 3000 square metres of the area and is located in t...