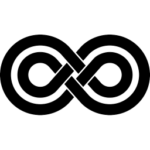 16 The Strand, Bayswater WA 6053, Australia
Are you looking for a digital marketing agency in Perth, then you are in the right place. 8 Digit...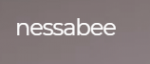 554 William Street, Mount Lawley WA 6050, Australia
Nessabee Creative is a design and brand consulting firm founded in Perth, Australia. The company ...